Partner with Guide Dogs and together we can change lives.
Partner with Guide Dogs and demonstrate your businesses incredible commitment.
You will also benefit from our strong brand awareness and reputation as one of Australia's most trusted and iconic brands.
We understand that all organisations are unique. That's why all partnerships are tailored to ensure our working relationship suits your business needs and social responsibility objectives.
To start your connection with Guide Dogs Queensland, please contact Victoria Shaw, Corporate Partnerships Advisor.
Phone: 1800 810 122
Email: corporatepartnerships@guidedogsqld.com.au
To start a Guide Dogs connection across two or more states, please contact the national corporate partnership team at Guide Dogs Australia at: partnerships@guidedogs.com.au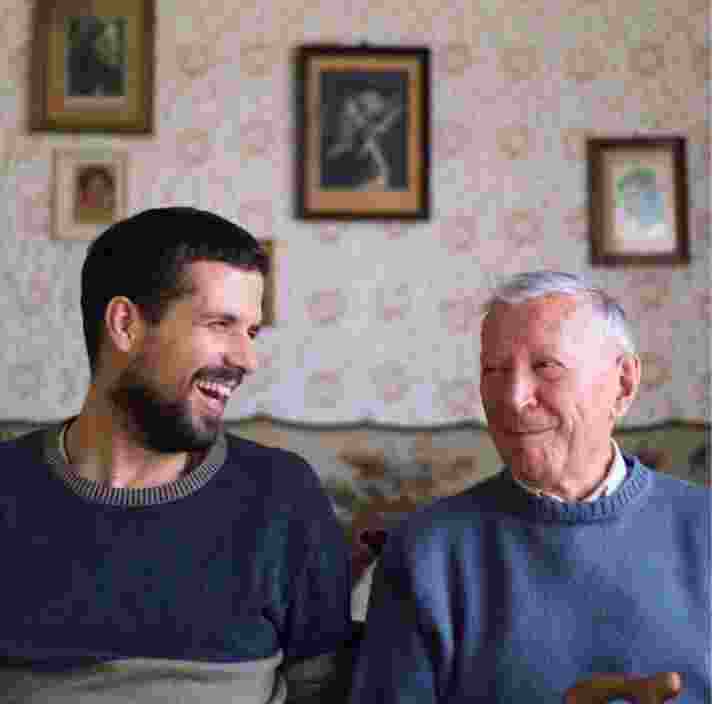 How to get involved
A partnership with Guide Dogs is so much more than just a donation.
By collaborating together, we can help transform the way your organisation works within the community. In addition to sharing our iconic brand and vibrant culture with your workplace, we will provide opportunities to increase employee morale, promote team building, raise your brand profile and show your commitment to helping the community.
Become a Partner
Align your business with Guide Dogs through an ongoing relationship and see the new shared value and social impact a true Partnership can create.
We can find a program or service that your business can support to see tangible outcomes like sponsoring a full litter of puppies!
Corporate Volunteering
Volunteering through your workplace is an ideal team activity and a great way to develop new skills, build relationships, and increase employee engagement while giving back to the local community. Learn more
Pro Bono and In-kind Support
We have a number of valuable corporate partners that support the essential running of our Guide Dogs Services through in-kind donations. This support enables us to funnel more funding towards our programs.
Workplace Giving
Workplace Giving creates an opportunity for your staff to contribute to a common goal and increase employee satisfaction. We can arrange a puppy visit or you can come on site to Guide Dogs and tour the site to see what your hard earned cash is contributing to.
Event Sponsorship
Get involved with a fundraiser by forming a team or being a financial or in-kind sponsor of one of our yearly events like our Guide Dogs Open Day or Guide Dogs Street Appeal. Learn more
Corporate Supporter
For a monthly or yearly donation you can be an official Corporate Supporter and receive updates on everything happening at Guide Dogs. Enjoy exclusive event invites and networking opportunities, come onsite for a visit and meet Guide Dogs in training.
Contact our Corporate Partnerships Advisor
Our Corporate Partnerships Advisor, Victoria is on hand to discuss partnering with Guide Dogs Queensland.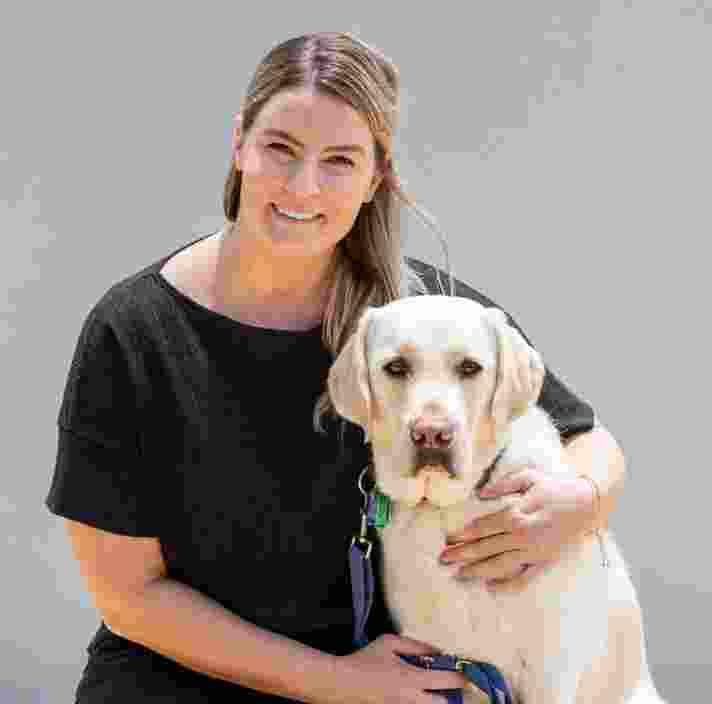 "Every partnership is a new opportunity for us to make a difference. I look forward to discussing how we can impact the lives of fellow Queenslanders together. — Victoria, Corporate Partnerships Manager"