Your legacy can transform someone's life
By leaving a Gift to Guide Dogs Queensland, you can make a profound change to the life of someone with low vision or blindness.
We simply wouldn't be able to operate without the generous Legacy Gifts that are left to us. It's a Gift that lasts for generations and touches the lives of all the Queenslanders we help.
You may never meet the person whose life your kindness changes, but they will never forget you.
Your Gift helps us provide a range of services and programs to improve people's independence. The breeding and training of Guide Dogs is a significant part of this activity. Gifts in Wills also help us provide ongoing mobility training to ensure that people with vision loss can learn practical skills and become confident members of their community.
All Gifts – no matter how great or small – are greatly valued and significantly help in our future planning.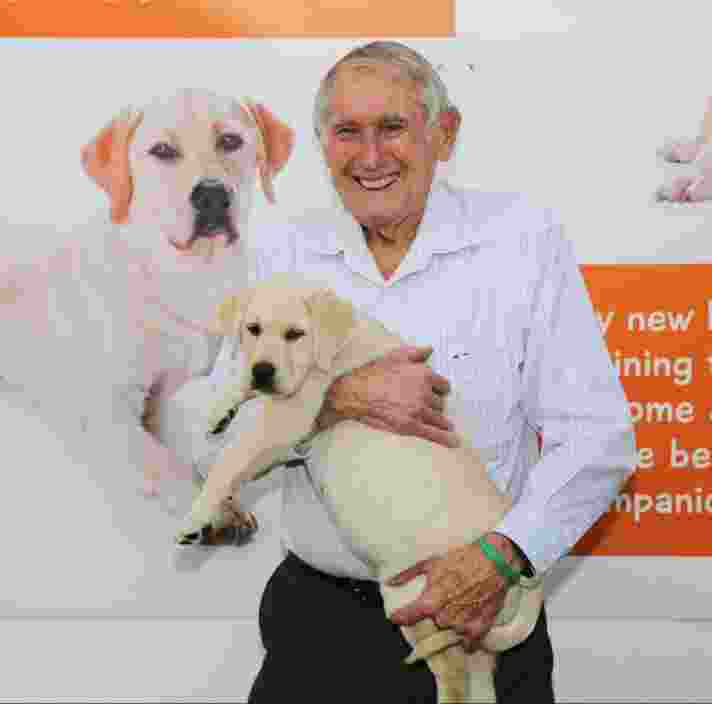 The stories of some of our incredible donors
Our community has incredible stories to tell.
Lyndon's Lasting Legacy. There's one special pup that has a lasting legacy to carry with him.
The story behind the resident unicorn. Have you ever seen the mysterious unicorn on the side of the new Nursery?
The impact Zita has now and into the future. The Guide Dogs community is made up of many generous people who are at the heart of what we do and are essential to making our vital work possible.
John Farrell's legacy lives on. John Farrell has been instrumental in many projects at Guide Dogs Queensland and because of a Gift in his Will, John's legacy continues to change the lives of Queenslanders who are blind or vision impaired.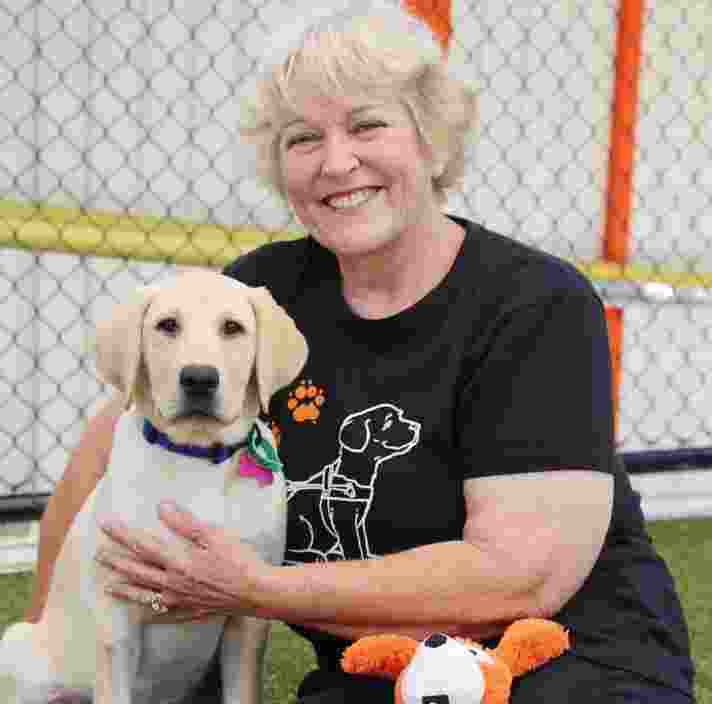 How to leave a Gift in your Will
Remembering Guide Dogs in your Will is easy, and it will make the world of difference to people in need.
We can provide all the information you need to make sure your intentions are fulfilled. Simply give us a call on 1800 810 122 or send us an email to bequests@guidedogsqld.com.au. We would also love to thank you for thinking of us.
STEP 2: Discuss with your legal advisor
Consult your legal advisor to ensure the option you have chosen best reflects your intentions. We recommend you seek the qualified advice of an independent solicitor or legal advisor before making or revising your Will.
Are you a solicitor or legal advisor? Refer to our Will wording for more information.
STEP 3: Tell your family and friends
We are grateful for any Gift you are able to leave us once you have taken care of your family and friends first. It's important to discuss your Gift with your loved ones to ensure they understand and support your reasons for choosing to help Guide Dogs in such a powerful way.
Types of Gifts in Wills
There are many ways you can choose to leave a Gift in your Will and we are extremely grateful for any contribution you are able to make, great or small.
A few options that may suit your preferences and individual circumstances include:
Residual legacy: A residual legacy is a portion of your estate, or the balance remaining after loved ones and expenses are covered.
Specific amount of money: This type of Gift is sometimes called a pecuniary legacy, which allows you to nominate a specific amount of money.
Specific items of value: Anything of value, such as property, shares, stocks, bonds, jewellery or works of art, may be specifically named in your Will and given directly to Guide Dogs Queensland.
Not sure? We recommend that you seek the advice of an independent solicitor or qualified legal advisor before making or revising your Will. You should also seek qualified advice before choosing executors to administer your estate.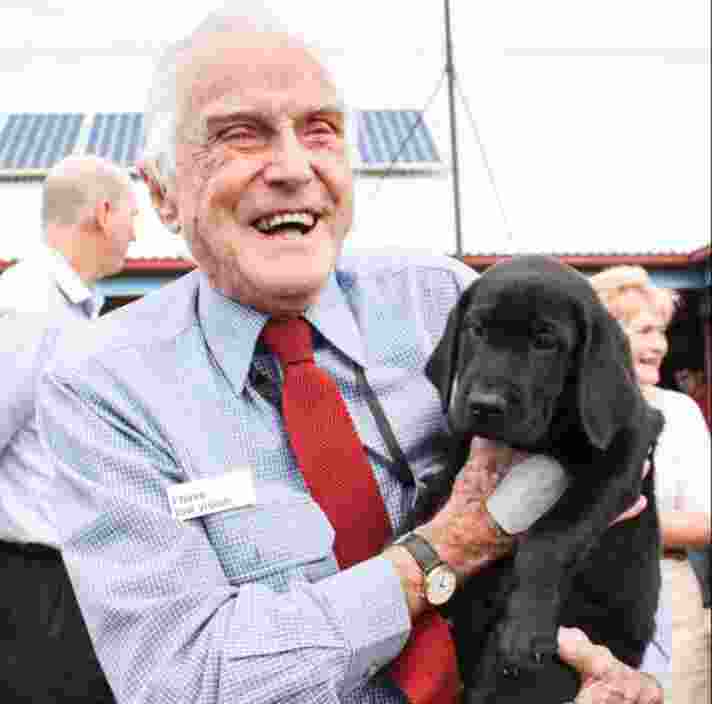 Suggested Wording for a Will
To ensure your intentions are correctly followed, it is important to word your Will or codicil correctly. The suggested wording for your Gift is set out below.
"I bequeath [ ___ percent of my residual Estate / the sum of $ ______ / specific item(s) _____ ] to Guide Dogs Queensland Limited (ABN 89 009 739 664) free of all duties and I declare that the receipt of the Chief Executive Officer of the said Organisation shall be a complete discharge to my Executors and Trustees for the moneys paid in accordance with this bequest."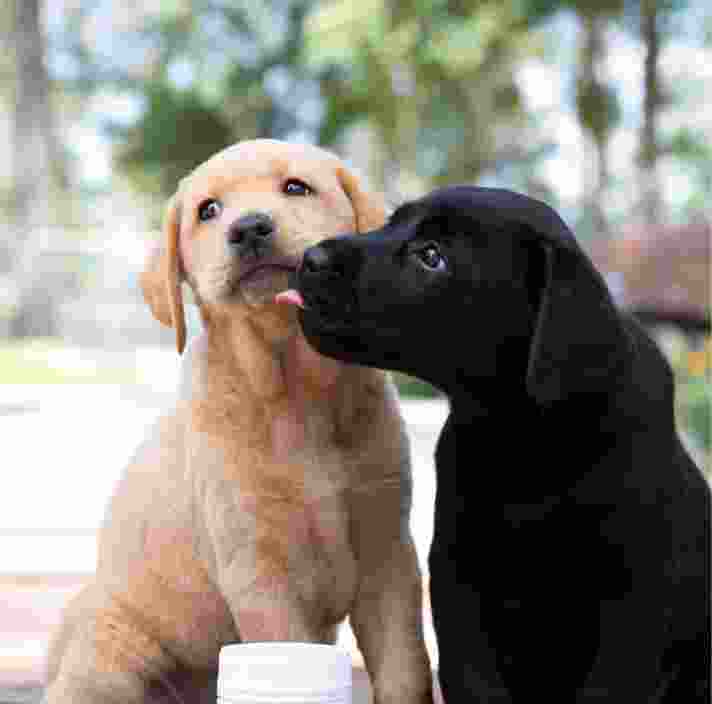 Contact our friendly team
Renae and our team are on hand to help or simply to talk about your plans.
We can answer any questions you may have or discuss your ideas in complete confidence.
"No matter how big or small, every Gift is invaluable. We are always here to discuss how your plan can make a difference to the lives of fellow Queenslanders."
Renae, Philanthropy Advisor
Call 07 3869 5917
Email bequests@guidedogsqld.com.au
For more information, download our brochure.