Guide Dogs, the NDIS and you
Australia's national way to provide funding support to people with a disability.
The National Disability Insurance Scheme (NDIS) is Australia's national way to provide funding support to people with a disability, including people with specific levels of low vision or blindness.
It is designed to cover the costs of services and equipment to assist you to achieve your goals. Whether you want to increase your independence, community involvement, life skills or overall health and wellbeing, the NDIS and Guide Dogs are here to help you make your goals a reality.
The NDIS is about empowering you to explore and achieve your goals; your experience of the NDIS is unique to your story and what you hope to achieve.
For example, you could receive funding to purchase assistive technologies to help with daily life, or you could receive extra support to cover food, vet bills and grooming for a guide dog.
Before you participate in the NDIS, you're encouraged to think about your life at the moment, and the life you'd like to lead. This will help inform your NDIS plan. With support from Guide Dogs and assistance from your NDIS Planner, you can choose the right services for your unique circumstances and goals. Working together, we can ensure that everyone who needs support, has access to it.
How do I know if I'm eligible?
NDIS eligibility and access.
To be eligible for the NDIS, you must:
Be under 65 years of age
Be an Australia citizen, a permanent resident, or a New Zealand citizen with a Protected Special Category Visa Card
Have a permanent or significant disability that requires either help from others, equipment or assistive technology to do things
Regardless of whether you are eligible for the NDIS or not, we work hard to offer all people with low vision or blindness access to our services. Be reassured, we will always provide support regardless of your financial situation.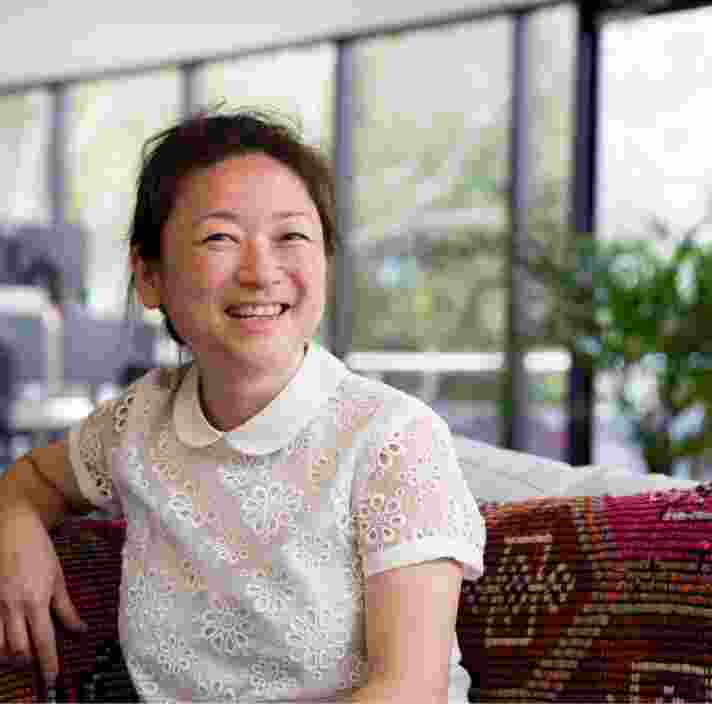 How can Guide Dogs help?
Our team is here to support you through every step of your NDIS experience.
The NDIS is designed to be all about you, so no individual plan will be the same. We can help you to navigate the NDIS by assisting with things like:
Understanding the NDIS and your Plan
Providing tools to help you prepare for the NDIS
Identifying goals the NDIS will consider to be funded
Providing links with other services to help you maintain your independence
Supporting you to achieve your life goals
Completing assessments for your needs
Prescribing aids and equipment for use in your home, community and workplace
We are here to work side-by-side so you can find your way.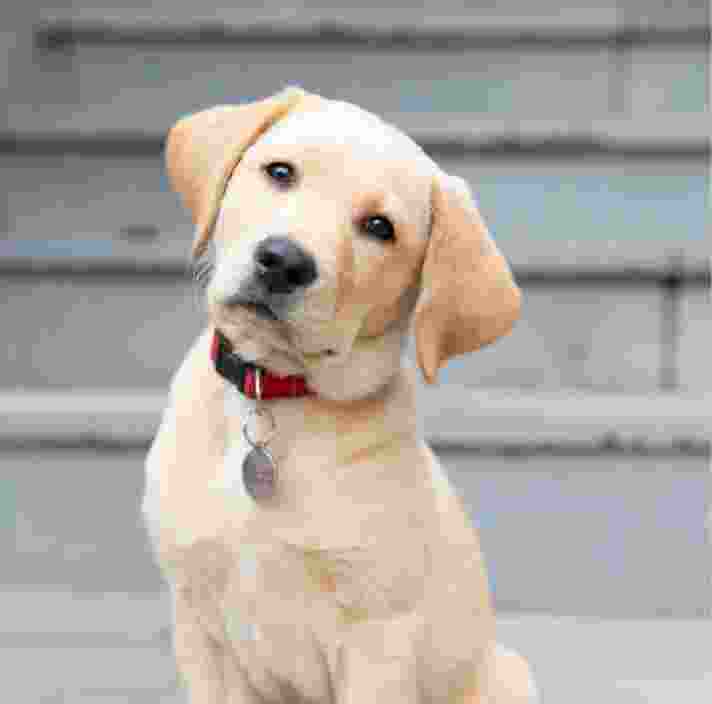 An easy step-by-step process
We're here to offer as much help as you need throughout the process, right from the beginning.
If you're ready to start receiving support and achieving your goals, the next step is registering for the NDIS.
STEP 1: Register for the NDIS
Check your eligibility by phoning the NDIS on 1800 800 110. If you meet the criteria, you can become a participant by completing an Access Request Form.
STEP 2: Getting plan ready
We provide all the tools and support you need to start thinking about the services that are right for you. We can also help you to think about the supports you need now and in the future.
STEP 3: Services can commence
Once your plan is finalised, our dedicated team will provide you with a program tailored specifically to you. We will work with you to help you reach the goals you've outlined in your NDIS Plan, no matter how big or small they may be.
For additional information the NDIS and how Guide Dogs can assist you, contact 3500 9060 or email clients@guidedogsqld.com.au