Maximise your independence.
Access personalised services and supports throughout Queensland to live the way you want, regardless of your vision level.
Support Guide Dogs
Your support is vital.
Over 90% of our funding comes from people like you. Your generosity makes our work possible.
Support a Guide Dog journey
Explore the many ways to donate
What we do
Supporting Queenslanders to live life to the fullest.
For more than 60 years we have empowered people with vision loss to achieve independence, participation, inclusion and wellbeing.

For decades now, Guide Dogs have been a beacon of joy and opportunity – not only for people living with vision and mobility loss, but for many other Australians.

No matter how you choose to get involved, your contribution will make a real difference to Queenslanders living with vision loss.
Support and services
Ready, set, goals. Let's go!
We're here to support you with whatever skills or training you need to achieve your personal goals.
CatchUP
Guide Dogs invites you to CatchUp
An accessible online community platform for people with low vision and blindness. Check out your new home base for social connection, information, and more. It's called CatchUp. You'll find social discussions, resources and news, and opportunities to connect with people with low vision and blindness.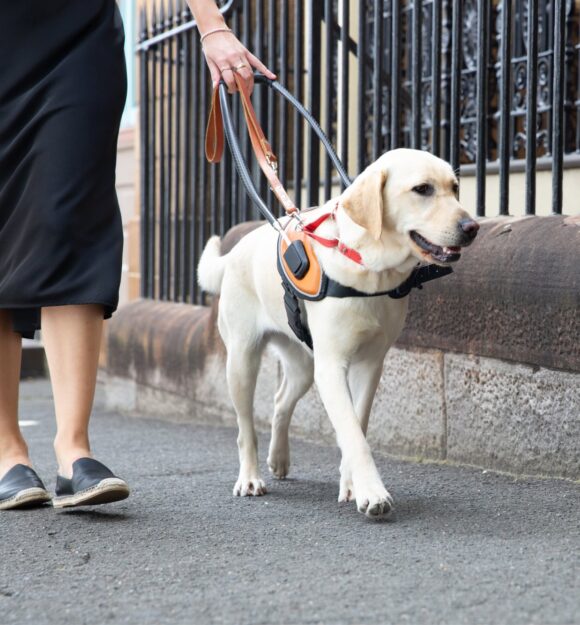 Fundraise and get involved
Make a real difference.
No matter how you choose to be involved, your contribution will make an incredible difference.
There are so many events you can attend or fundraise for to show your suppawt for Guide Dogs.

Hosting your own fundraising event is one of the most rewarding ways to support Guide Dogs, and it's super easy!

If you're not looking to host a fundraiser or participate in an event, we have a number of other great ways you can still support Guide Dogs through local initiatives.

By becoming a Youth Ambassador you lend a paw and make a real difference in the community.

Our dogs might be the furry faces of our organisation, but it's the dedication of incredible volunteers that makes their success possible.

By collaborating together, we can help transform the way your organisation works within the community.
Your support changes lives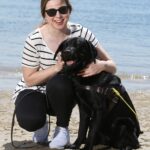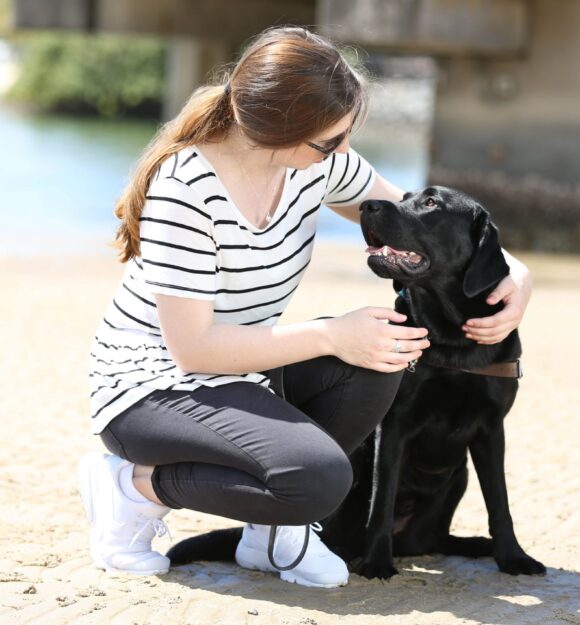 Pet Insurance
Guide Dogs Pet Insurance.
The only pet insurance that helps support Guide Dogs Australia!
Get cover for cats, dogs or registered Guide Dogs.