Host a fundraiser
Hosting your own fundraising event is one of the most rewarding ways to support Guide Dogs, and it's super easy!
Simply pick a fundraising idea, register your event with Guide Dogs Queensland, and we'll support you every step of the way to ensure your fundraiser is a success. Oh, and I almost forgot the most important part…It's pawsome fun!
There are so many fundraising ideas to choose from; pupcakes stalls, ruffles (that's raffles to us humans), fun runs, giving up birthday presents, and so much more!
The paw-tential to create an incredible, fun-filled event and change lives along the way is all yours. No matter how you choose to help, you can feel good about the positive impact you will make.
All funds raised will help Guide Dogs continue delivering our life-changing services to enable independence for people living with vision loss.
Click here to register your event with us so we can lend you a helping paw and recognise your efforts.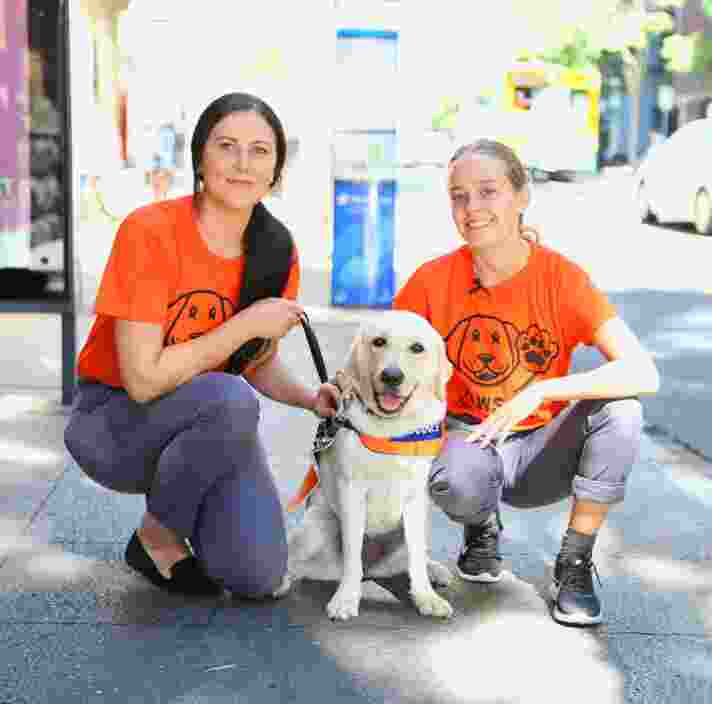 Why we need you to host your own fundraising event!
Did you know it costs more than $50,000 to train each Guide Dog?
By hosting your own fundraising event you will be helping Guide Dogs provide safety, independence and inclusion for people living with vision loss.
With minimal Government funding and a growing demand for our specialist support, we rely on people just like you to help us raise much-needed funds and continue to change lives.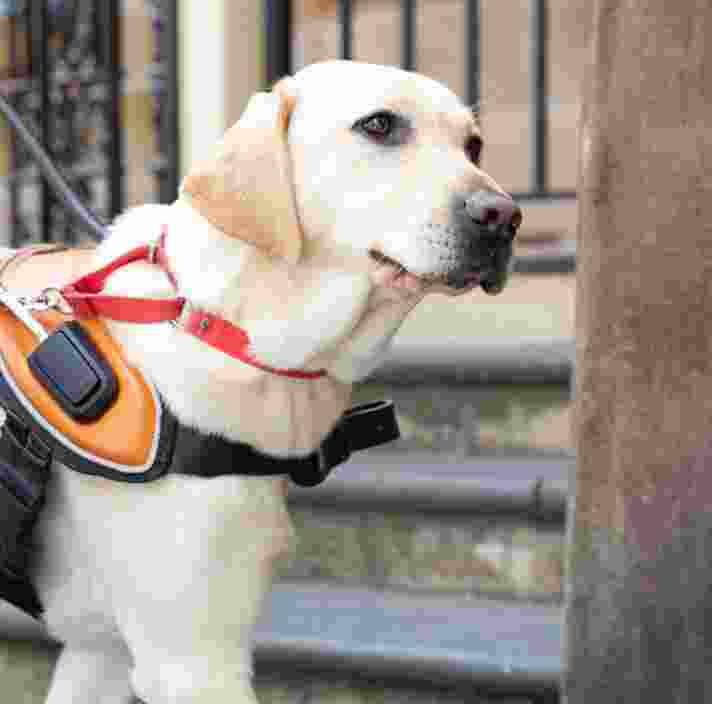 Some PAWSOME fundraising ideas
By this point you're probably thinking "this sounds awesome, but I don't know what to do".
Well don't worry, we have you covered! Click here to get some some pawsome fundraising ideas to get you thinking!
To learn more about the many ways you can raise funds to support Guide Dogs, contact our Fundraising team: