Creating accessible content
Supporting you to create content for everyone
In Australia, approximately one in six people have a disability and may have trouble accessing your content, information and facilities1. This may mean that some of the people you're trying to attract and engage with on behalf of your business or community organisation are missing out.
Accessibility or Universal Design offers everyone equal opportunity and access to the same information. Creating accessible content and documents is an easy process that benefits everyone — as an organisation you can reach more people, and as a consumer you can engage in more activities and content.
By following the few simple guidelines provided in our online toolkit, you'll be well on your way to making your event, program, workplace and communication materials more accessible for everyone.
Accessible resources
Download the toolkit
With the support of the Federal Government we've created an accessibility toolkit to support you in your journey to creating accessible content.
Click to download the accessible Word document
This toolkit was created with the support of the Federal Government Grant – Information, Linkages and Capacity Building – Social and Community Participation 2020-21.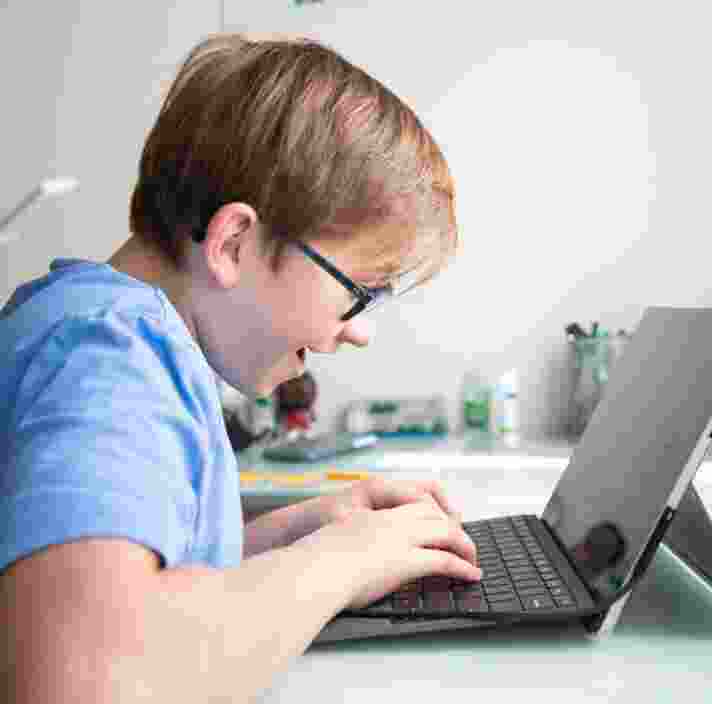 Accessibility support
Work with an accessibility expert
If you'd like to organise accessibility training for your organisation or book an expert to help with your individual business needs, simply contact us using the info below.
Phone: (07) 3500 9060
Email: clients@guidedogsqld.com.au