Lottery is closed
Draw closes in
Limited to
17,949

Tickets in this draw
At least
$63,000

Total prize draw worth
Guide Dogs Lottery
Get in quick! Lottery 179 closes 18 December 2023.
Put your paw in the draw to win the first prize of $50,000 gold bullion and change lives along the way.
Imagine all the amazing things you could do by winning our first prize of $50,000 gold bullion! You could take your family on a holiday to the beach or road trip across Australia's sprawling deserts in a campervan.
Or perhaps you would rather slip away to a tropical island escape or explore a green mountain retreat?
The options are endless, but purchasing a lottery ticket is simple.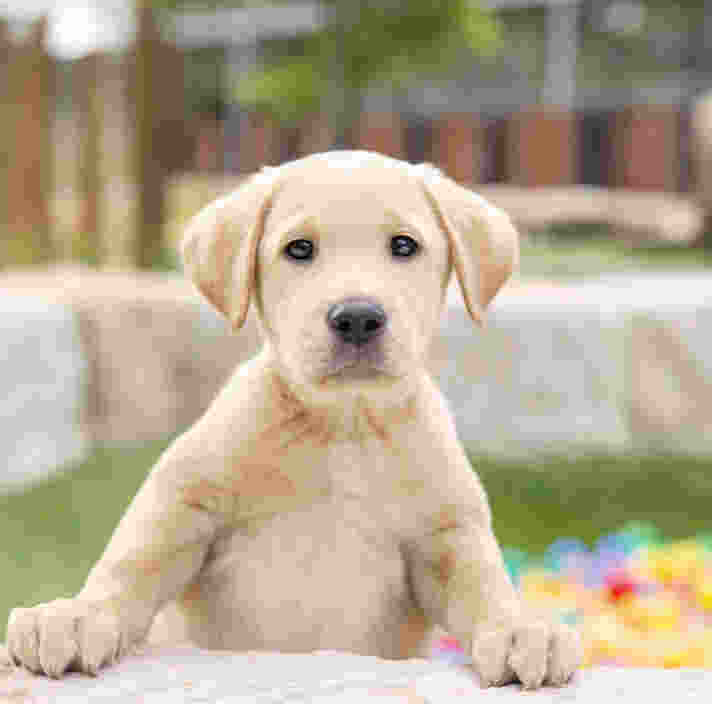 What could I win?
When purchasing a Guide Dogs Lottery ticket you go into the draw to win many exciting prizes.
1st prize: $50,000 Gold Bullion
2nd prize: $5,000 Gold Bullion
3rd prize: $2,500 Gold Bullion
4th prize: $500 Gold Bullion
More prizes: 100 x $50 Coles Group and Myer Gift Cards to be won!
Or you can join the exclusive Paw Club to win even more prizes!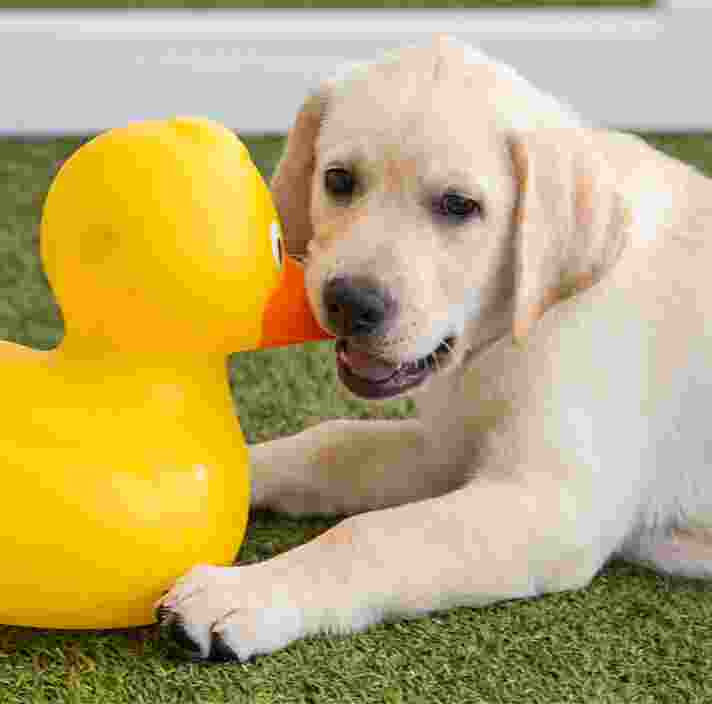 The Exclusive Paw Club!
As a Paw Club Member, you'll be in with a chance to win a pupload of exclusive prizes.
What exactly does it mean to be a member of the Paw Club? We'll break it down for you.
By becoming a Paw Club member you are increasing your chances of winning at no extra cost and receive automatic entry into the exclusive Paw Club member draws.
As a Paw Club Member, you can choose the package that fits into your lifestyle and be entered automatically into your chosen draws! You can either become a Gold Member or a Platinum Member.
As a Gold Member you will be in with a chance to win the amazing standard prizes as well as exclusive entry into an additional draw to win a Coles/Myer gift card valued at $2,000.
As a Platinum Member you will be in with a chance to win all the prizes we've listed above, PLUS be entered in the EXCLUSIVE Platinum Paw draw and an EXCLUSIVE EARLY BIRD DRAW to win a $2,000 Coles/ Myer Gift Card.
Click here to join the paw club now.
Feel free to give a member of our friendly team a call on 1800 007 460 to chat about the membership option that would fit your lifestyle.
Remember, not only are you going into the draw to win some incredible prizes, you are also making a life-changing impact for Australians with vision loss!
Early Bird Draw winner!
A very special congratulations to our early bird draw winner!
Mrs G from Hastings Victoria won our exclusive early bird draw on 1 June 2023. A Coles Group & Myer gift card to the value of $2,000. Mrs G has been Platinum Paw Club member since June 2021 and has been a loyal supporter of Guide Dogs since 2017.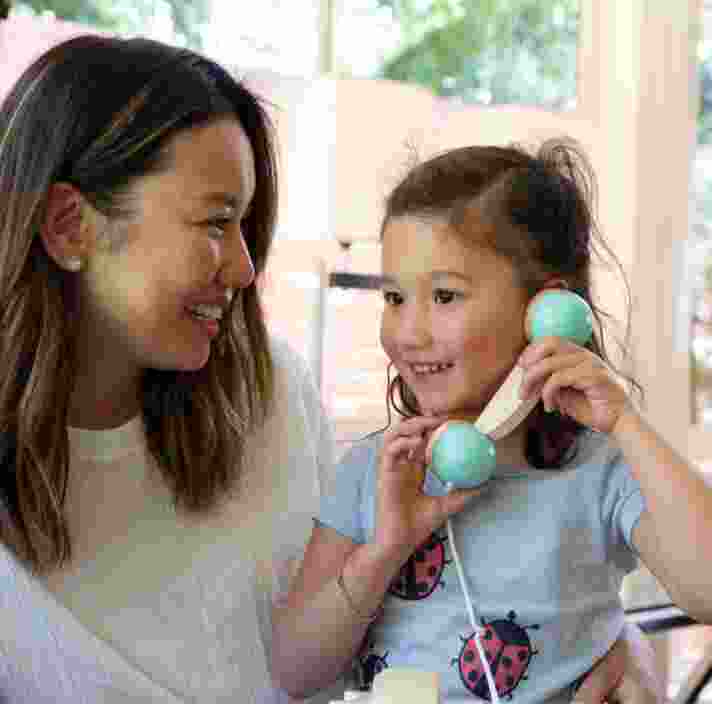 Meet some of our past winners!
It only takes one lucky ticket to change your life!
Kevin's generosity saw him driving out the gates of Guide Dogs Queensland in a brand new Hyundai Tuscon! You can read more about how Kevin's lottery ticket purchase changed more lives than just his here. (Link to Kevin's news story)
David and Vickie have been valued supporters since 2009 and Paw Club members since 2016! When they won the first prize of $30,000 Gold Bullion, we invited them on site to see just how life-changing their lottery ticket purchases are!
Good news can come when you least expect it! For Susie the phone call she received from Guide Dogs really did come just when her family needed it. Click here to read Susie's story of the day she won her brand new Hyundai!
Your support is changing lives!
Just over a year ago, Heather and 'Julia' became a team.
Julia with a purpose, and Heather with a renewed sense of independence and confidence.
"She is a beautiful dog and to me, much more than a Guide Dog that helps me navigate around. She is a companion."
"I had a heart attack about six months after I was matched with Julia. When she came home to me, we would sit out the front every afternoon and have a cuppa. She reminds me to do this every day and if I forget, she gives me a gentle nudge to remind me."
Heather started losing her vision as a teenager, and doctors predict she will eventually be completely blind.
Losing her sight made it difficult and uncomfortable getting around, especially in the Brisbane CBD where she works. However this has all changed now since 'Julia' has come into her life.
Stories like Heather and Julia's would not be possible if not for your incredible support of Guide Dogs Lotteries.
Thank you from the bottom of our hearts.
Support Australia's most trusted charity
It's a win-win when you play the Guide Dogs Lottery
Your ticket purchase goes a long way towards helping those with vision loss be confident and active in their communities. Every purchase helps us continue funding our vital services, including the $50,000 journey of every Guide Dog.
Guide Dogs Lotteries Draw 179 Terms and Conditions.