Your eligible for RAP
Eligibility
Guide Dogs Queensland can provide a range of products and services for different visual needs.
These include, allied health services with Psychology and Occupational Therapy.
You are eligible for RAP appliances if you have been assessed by an appropriately qualified health care professional (e.g. Ophthalmologist, Optometrist, Orthoptist or Occupational Therapist)
Gold Card holder
White Card holder (only for conditions accepted by DVA as related to service); or
Your needs will be assessed by your doctor or a health professional.  Then a referral will be sent for treatment needs.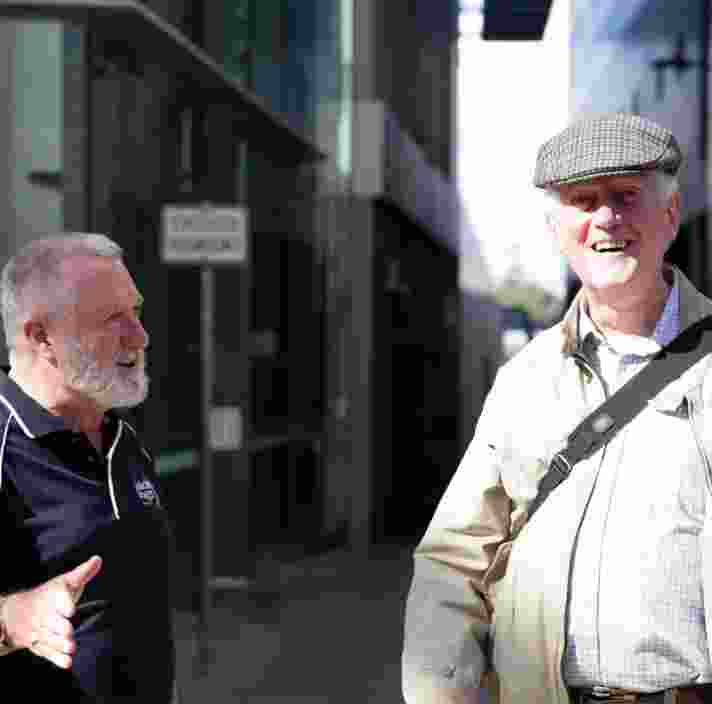 We are here to help
Get in touch with us today.
Guide Dogs Queensland accepts both DVA, Gold and White cards for access to some services.
We are here to help you so please give the Guide Dogs Queensland Pathways team a call to discuss your eligibility.
Email: clients@guidedogsqld.com.au
Phone: 07 35009060
Enquire about this service
Submit an enquiry