Support for carers
Partners, family and friends often play a big part in assisting loved ones with vision loss.
We're here to support you, to support them.
We know how important it is that you feel confident and have the right knowledge and skills to be able to best support the person you care for. Together, we can support your loved one to live life with confidence.
We have a highly experienced and friendly team who are excited to work with you to help you meet reach your goals. Our dedicated instructors are on hand to help you or your loved one live the life you want.
To find out more about how we can support you, to support them, call our friendly team on 3500 9060, email clients@guidedogsqld.com.au or complete our online contact form below.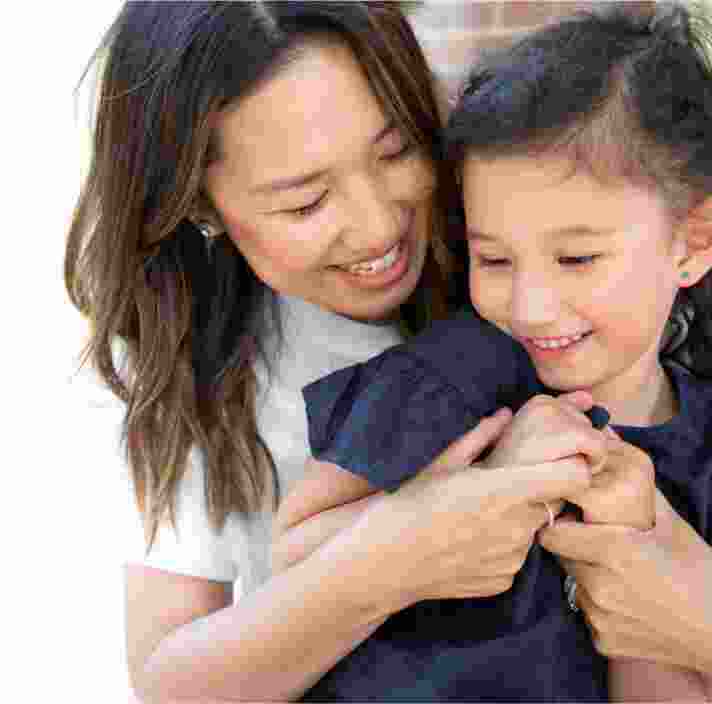 Request a service
Enquire about our services