Meet Lindsay!
"Hi, I'm Lindsay, I'm from Pittsworth. I'm ten and in grade five."
I like motorbikes, spending time at the family farm and rollerblading.
I can also play the drums and have been going to lessons.
I don't like to feel different, so I try to do everything all the other kids can do. I like to prove people wrong so I'll give anything a go.
If I could do one thing every day for the rest of my life, it would be to farm like my dad.
I get a bit worried about the future. I don't think I'll able to drive which will make it hard for me when I'm a farmer, so it might affect me.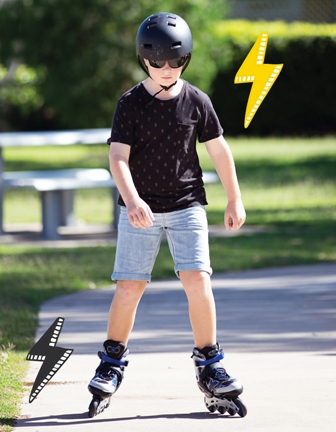 Lindsay was diagnosed with a degenerative eye condition just two days before his seventh birthday.
Now at just ten years of age, Lindsay is considered legally blind and faces a future filled with uncertainty.
There are kids just like Lindsay living and dealing with vision loss in our communities every day. Each child is facing their own journey with uncertainty and a wish to have the same opportunities as everyone else.
With your continued support, we will always be there for children like Lindsay, through each stage of their journey, no matter where they live.
Give the gift of independence and change a life.
Donate before June 30.
Like Lindsay, there are over 130 Queensland children with low vision or blindness who rely on Guide Dogs' services for daily independence, and for support to achieve their dreams and aspirations.
By donating before June 30, you can make a tax deductible donation that will make a pivotal difference to someone with low vision or blindness.
Every child deserves the right to explore their world with confidence. For children like Lindsay, who are diagnosed at such a young age with an incurable vision condition, this is more challenging.
Please help today, to give Lindsay the future he deserves.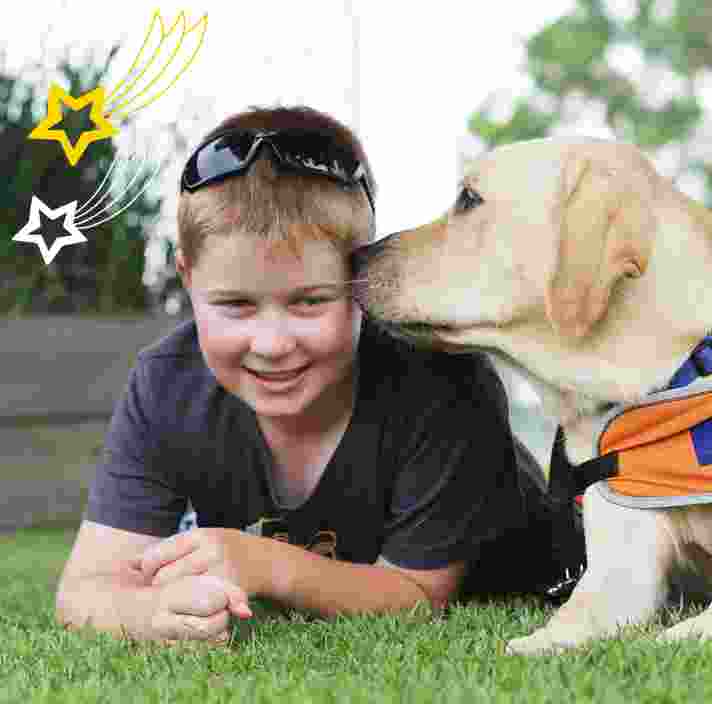 Donate to support Lindsay.
Help give Lindsay the future he deserves.
Thank you for your support.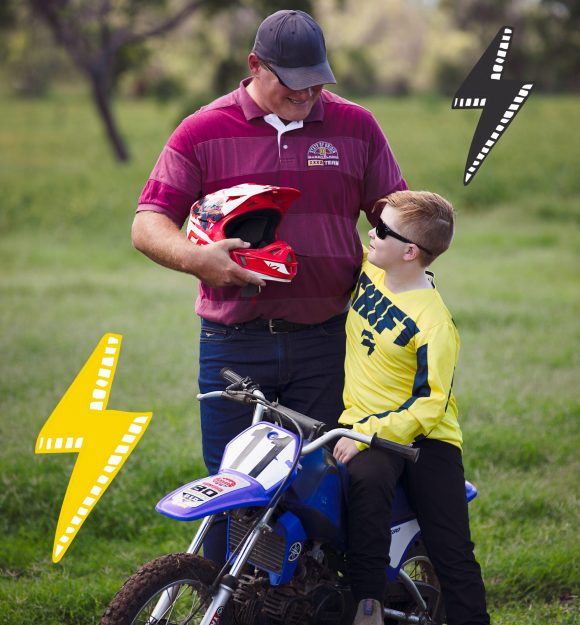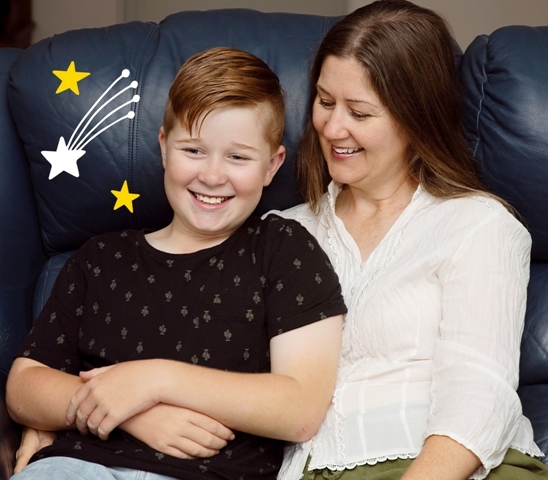 Many children with vision loss often feel isolated and excluded because they see the world differently to other kids.
Your generous donation can help ensure they get the early support they need through our Children's Programs, to build their confidence, manage their challenges and find new fulfilling opportunities to enjoy.
It's the future they deserve.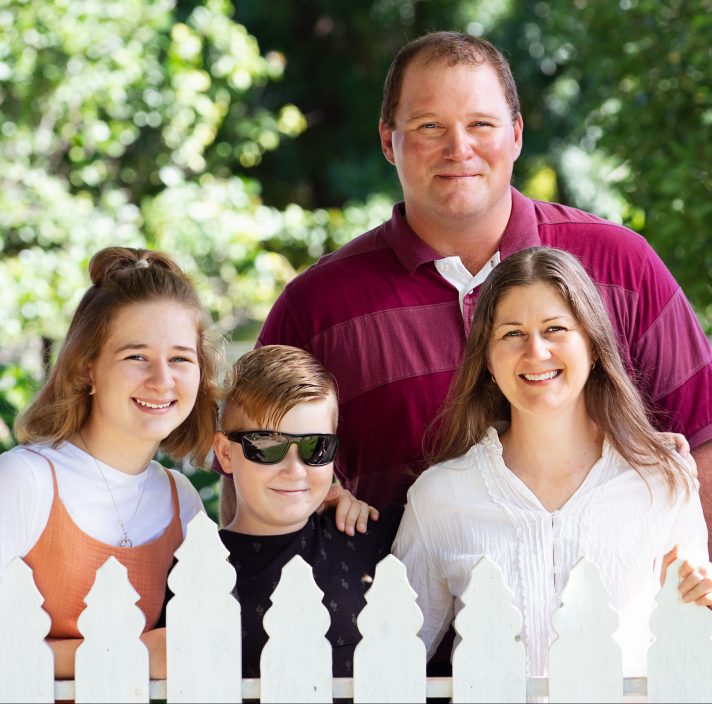 A letter from Ava (Lindsay's Sister)
Dear Linds...