My Community, My Way is a new interactive hub that puts useful information in one convenient location.
Using My Community, My Way, members of the Guide Dogs community can find the information you need from Guide Dog organisations across the country, all in one place.
Ready to get started?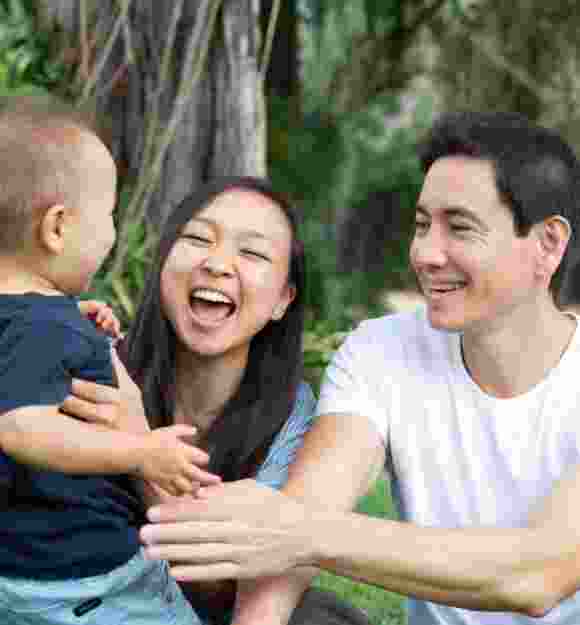 Click here to register for free, answer a few simple questions, and you'll be on your way to exploring your community in your way!
By using the 'My Community, My Way' hub, and voluntarily providing us with personal information, you consent to the collection, use and disclosure of personal information in the manner described in our Privacy Statement which can be found in the link below.